Every man in this world is on a mission or a course; either knowingly or unknowingly. Lost Identity, misconception of identity or mistaken identity is a great problem. If a man does not know why he is here on earth, how can he finish his course? You can't finish a course you do not know. The major puzzle in this world that poses a critical challenge over its arrangement is the realization, discovery or understanding of one's true self. The major question, therefore, is, "Who are you?" Do you really know yourself? Why are you in this world? Why did God create you? Is it to just worship Him and wait till He comes to take you to heaven? Every good manufacturer produces with a reason based on need. What is your use in this world? Are you just occupying a space in this world for nothing?

Until you fix the puzzle of your life, you will never know a true fulfillment, and this may keep you confused, even at old age. Where is life taking you to? Have you discovered the map of your life? There is a specific direction your life is divinely designed to follow, and until you discover it, real success (with true fulfillment) in life could be far from you.

Please, read my book, "Fulfilling your destiny with ease". Click the link below to buy directly from the publishing company:

http://www.trafford.com/Bookstore/BookSearchResults.aspx?Search=harrison%20i.%20enudi

Let me say this again; your life has a definite purpose for its existence and it is waiting for you to discover it, if you have not yet done so; and until you locate your purpose, you may continue to struggle all the days of your life, achieving nothing and (or) lacking the joy of fulfillment. Please, visit our book blog by clicking on this link: http://harrisonenudi.wordpress.com/

Are you fulfilling your destiny?

If you can discover your purpose in life, God will make you the central focus of your generation with His divine stage light.

1. Blessed is the man who does not walk in the counsel of the wicked or stand in the way of sinners or sit in the seat of mockers.

2. But his delight is in the law of the LORD, and on his law he meditates day and night.

3. He is like a tree planted by streams of water, which yields its fruit in season and whose leaf does not wither. Whatever he does prospers.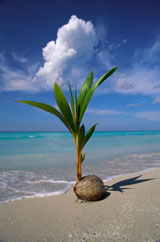 Content Copyright ©2010. Destiny Awareness Outreach. Alright Reserved.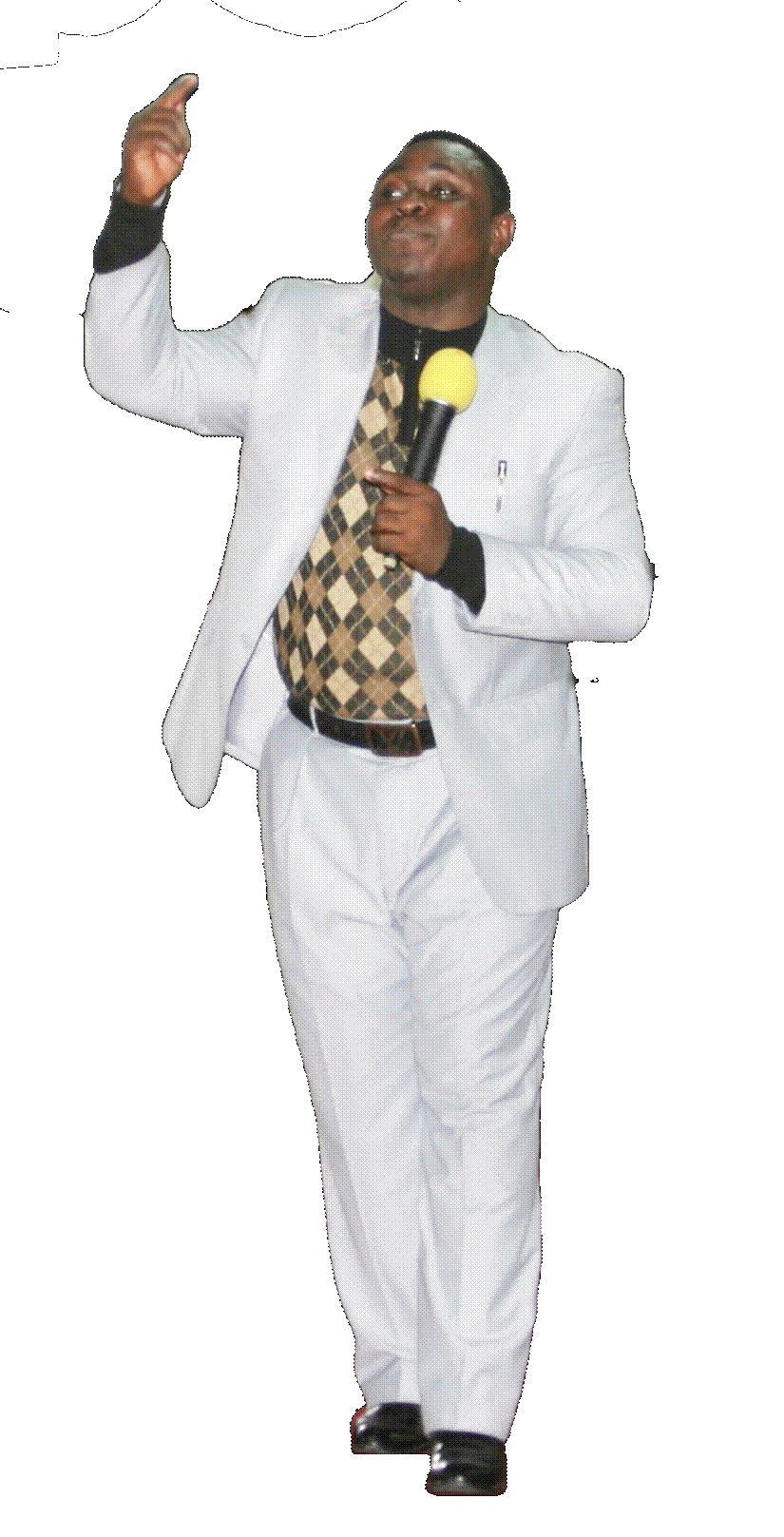 With the gospel of 'Purpose', 'Destiny' and 'Divine success', God is taking us round the world.
Jesus is the way to your great tomorrow. If you miss Jesus, you will miss your future.
God's word remains the unchanging principles for the sustenance of this changing world.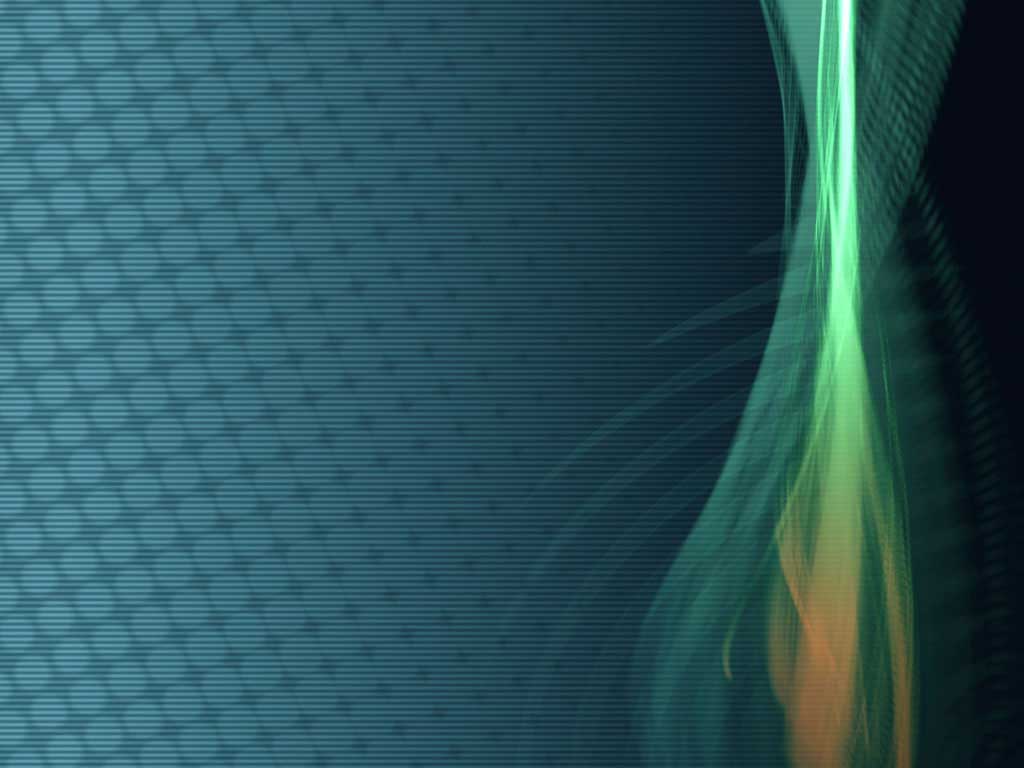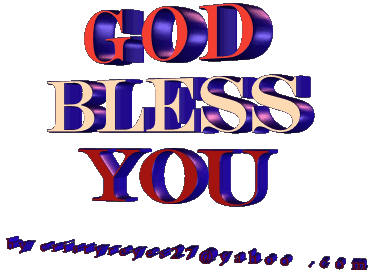 Repositioning men for a sweatless success and exploit in life by the word of God and through the ministry of the Holy Spirit.
Click below to partner with us in this prophetic global move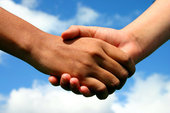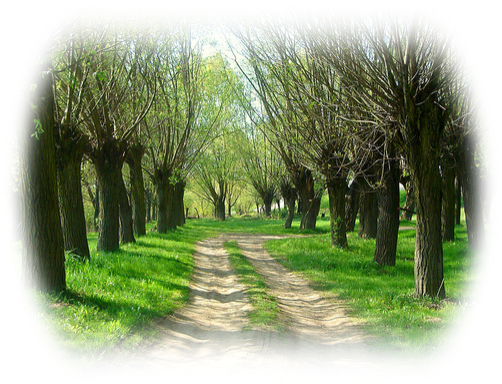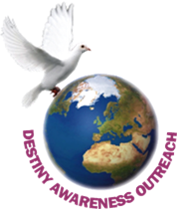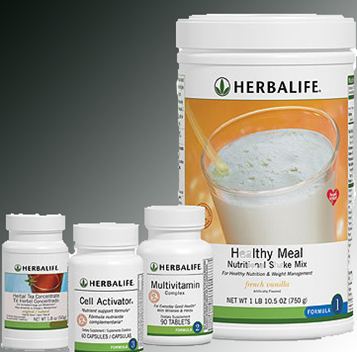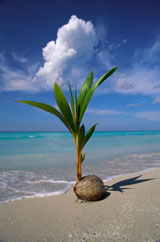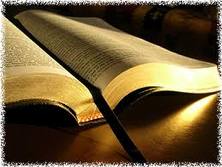 Let the word of God grow in your heart daily